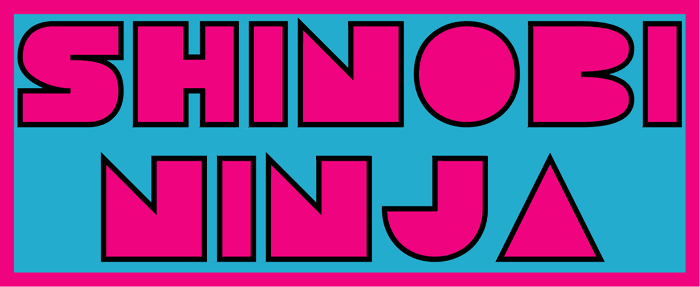 Every so often in the music world we have a what we call a good lead when we spot something good happening in the pipe line and this act certainly has it. Hailing from Brooklyn New York, Blingers say hello to Shinobi Ninja. This 6 Piece group certainly know a thing or two when it comes to their style of music rock. Shinobi Ninja were founded in March of 2008 and judging by their very large following on their social media sites including face book, Twitter, they appear to be well ahead of their neatest rivals and they certainly seem to rock on the stage.

They have their very own unique style which includes their very own DJ Axis Powers on the turntables giving them plenty of edging with the spins and at least two vocals on their sets.

So lets meet them Blingers.
Shinobi Ninja Are:
DUKE SIMS (D.A.) – VOCALS.
BABY G – VOCALS.
MANIAC MIKE – GUITAR.
ALIEN LEX – BASS.
DJ AXIS POWERS- TURNTABLES.
TERMINATOR DAVE – DRUMS.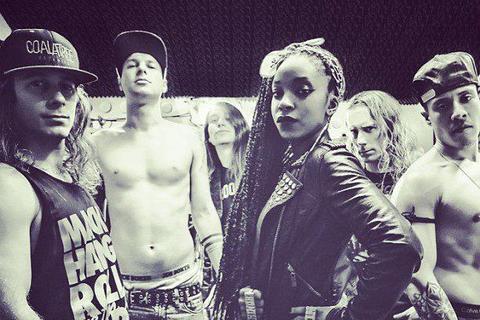 Shinobi Ninja, have plenty of original materiel on offer on their social media platforms including Spotify and You Tube. Do check these guys out they are really very good and very recently they just dropped their new single What If Time.

They also sell a lot of their own merchant including CD's, Vinyl, Hoodies, Runners aka Sneakers, etc etc if interested check out their stuff https:

//t.co/u9gNKrw4hI 
Do you like this post, story, and or video? Please feel free to share it around your social media pages. Why don't you give our face book page a like and or a following? By liking and or following our pages you will then receive notifications when posts, stories, and or videos like this one goes up thank you. Here is a link to our page (https://www.facebook.com/PrimeBling )